Reviews
4 Review(s)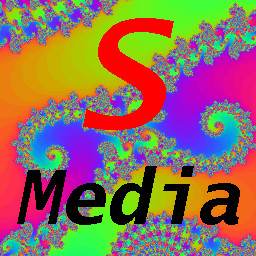 Review this vendor:










john oquinn
2018-01-01 08:56:27

Fast on delivery +++++AAAAA
Darryl McGrath
2018-03-05 15:37:45

He went right to work.
John Roling
2018-07-24 13:30:52

Placed an order with Skeggy Media and had a great experience. Had what I wanted at a great price. Order was filled that night.
K McClure
2018-11-16 13:08:00

...but I got my item pretty promptly.