Reviews
7 Review(s)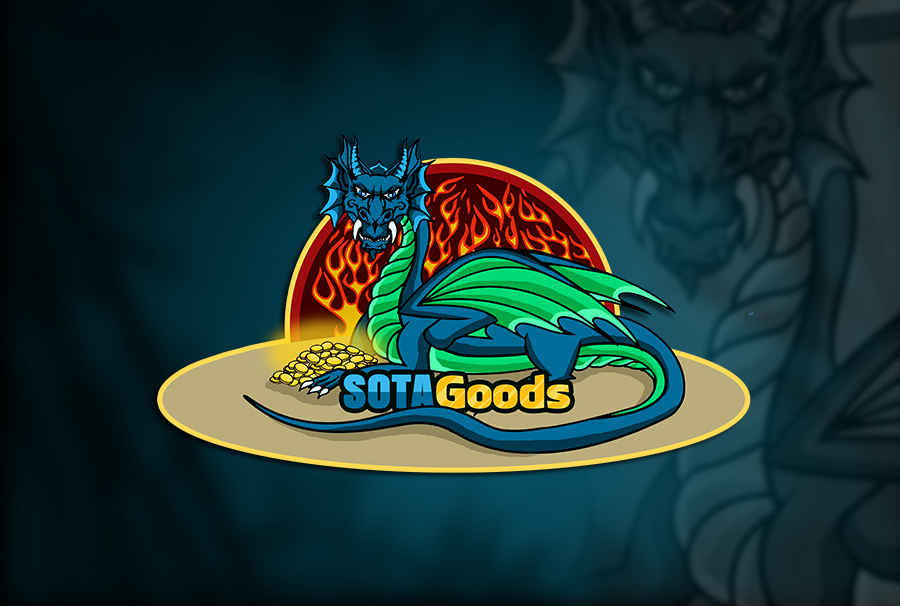 Review this vendor:










Christopher Fowler
2020-04-20 10:31:04

An outstand seller, has all your sota needs, and at great prices, I can not fault him, fast delivery every time.
Christopher Arteaga-Craig
2020-05-11 21:56:03

Sleuthing Vendor
2020-09-28 05:25:36

Excellent. Period. Super fast response and delivery to mailbox. Super deals. My #1 go-to seller.
Levarith
2021-01-28 14:31:22

there was an issue, i left a review, sent an email and within 10 minutes it was fixed.
Levi Perez
2021-01-30 11:21:44

Speedy service and great prices!
Michael Cox
2021-02-02 06:44:29

GREAT seller! Would buy again in a heartbeat. Awesome communication. Couldn't be better.
Damien Rhouvale
2021-10-03 09:39:49

I've been buying from SOTAGOODS for a while and have NEVER been disappointed. Deliveries are fast dependable and always include the items described. The one slight delivery delay (still under 24 hrs) came with bonus potions!